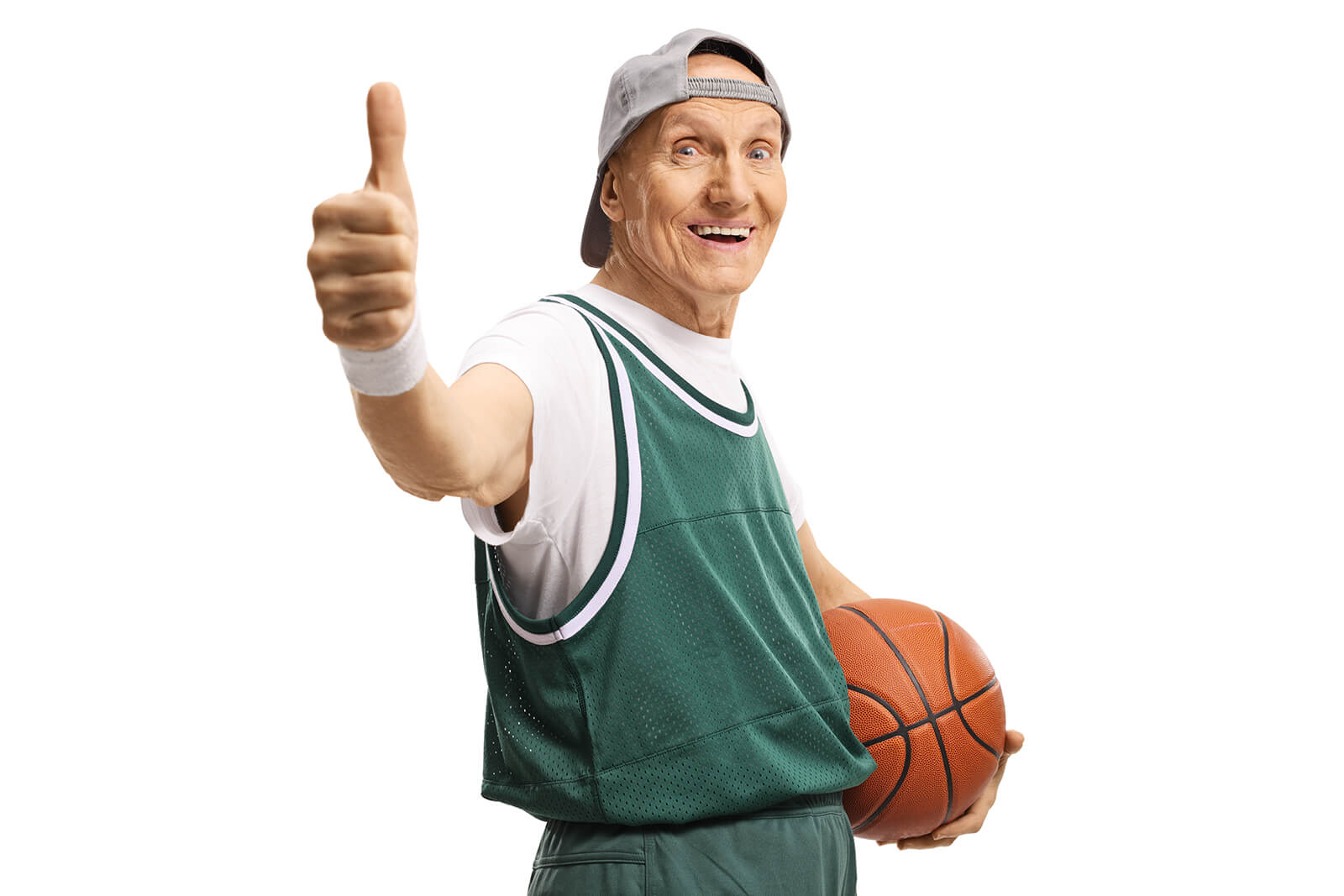 Are you borrowing your brand identity from your predecessors?
Articulating an original brand could be a competitive advantage.
Recently, we partnered with a coach who branded his facility in part with a range of mottos and messages. Anyone who has walked a college athletic facility likely has seen walls adorned with definitions of core values, inspirational quotes and declarations of team culture.
This coach put his twist on motivational quotes. Some came from his coach when he was in college. Some were from his mentor.
Around this time, I happened to be reading a book about legendary coaches Bo Schembechler and Woody Hayes, and I stumbled upon a familiar mantra.
At one point, the saying used by this current coach belonged to Bo. And here it was in a facility in 2020. Maybe Schembechler's mentor Woody Hayes said at some point. Maybe if I did more digging I would have found the original source material with Pop Warner himself.
Make no mistake, tradition is a cornerstone of college athletics. What's old can be relevant — coaches often innovate by rediscovering new takes on old schemes and strategies.
But should Bo Schembechler still be the voice of a college athletics brand in 2020? Or Bear Bryant or Adolph Rupp, for that matter?
Before you cry, "Heresy!", understand this: Coaching legends, traditions and tried-and-true sayings should be a part of college programs. Yet there's so much more to a program's brand and culture than old coaches.
Believe me, every program has distinctive and authentic attributes. We call them differentiators.
As much as they brand a program, they help coaches identify who fits on campus and in the locker room — schematically, academically and culturally.
Guess what? Recruits are looking for the same thing. They are looking to coaches and programs that fit their schematic, academic and cultural preferences. They are looking for programs that will help them achieve their athletic, professional and social goals.
Advent has studied college choice among students and student-athletes for a decade. We've come to understand that recruits see college athletic programs as their tool for self-actualization. Use the university; Don't let the university use you, they'll say.
Programs that align with those goals on a recruit-by-recruit basis will have more buy-in, fewer transfers, less babysitting and better team cohesion. In other words, four intangibles unrelated to talent that lead to a lot of wins.
Bringing us back to Bo, the Bear and other legendary coaches: Do they connect with recruits and student-athletes? Do their quotes reflect how you as coaches and programs connect with prospects and players? Do those stories reflect how you want a young adult to perceive your program?
Are you borrowing a brand identity from someone else?
We define brand as a collection of perceptions and emotions in the mind of the customer that add value and enable choice.
Think of the recruit as the customer and a National Letter of Intent as choice. In that case, recruits and student-athletes commit and sign based on the value they believe and they feel you are offering.
Every program has a distinctive offering. That's great news.
Articulating those differentiators is the key to connecting to Generation Z, a cohort that's savvier and more pragmatic than its predecessors.
If you're going to connect with that audience, shouldn't it be in your current brand voice? Shouldn't you shape the stories and the brand presentation that drives their decision-making?
Tributes have their place, but they're easy.
To create an authentic brand — a differentiated and cohesive recruiting pitch — takes effort, but it will be unduplicated.
Innovation doesn't have to be a new scheme or new tech. Innovation can be a reinvention of how you talk about yourself, how you communicate your culture to a teenager.
Does your recruiting pitch reflect who you are now or is it stuck in the era of — as Woody Hayes would say — "three yards and a cloud of dust."
Learn More: The Recruiting Playbook