You Need A Recruiting Playbook.
For years, Advent has created facility experiences for college programs that wow recruits. You've likely seen our work—we've partnered with more than 200 colleges. Now, we've applied our expertise to the entire recruiting journey.
The Recruiting Playbook is a 360-degree assessment of your recruiting experience. We look behind the curtain to provide an unbiased evaluation based on our College Choice Study™ research and years of collective knowledge. We understand what resonates and persuades, and what doesn't.
Creating Experiences That Move Recruits
"When they walk in that locker room...I know it's had an impact in recruiting because now we take young men and their families into that locker room. Right away, you can see their body language. You can see their face. They start taking pictures."

James Franklin

Head Football Coach, Penn State University
"First impressions on recruiting are the most important. Because when they walk in, they go, 'My God, they got ... look at their history, they truly care.' You have to evolve with the times."

Chris Del Conte

Vice President and Director of Athletics, University of Texas
"I knew we were going to have teenagers, to student-athletes, to fans of all ages and our donors in this space, so we had to be able to have a wide variety of interests in one location. The Starkvegas, the maroon and white uniform displays, the information on the sides, all of that accomplishes that in one space."

Leah Beasley

Executive Senior Associate Athletic Director, External Affairs, Mississippi State University
"I envisioned us building a program, where our future players would feel like they're part of a family. And we use that word a lot around Providence College, a very close knit community. And we wanted to build a program based on character, integrity, and elite level people. Not just winning championships, but winning the game of life."

Ed Cooley

Head Men's Basketball Coach, Providence College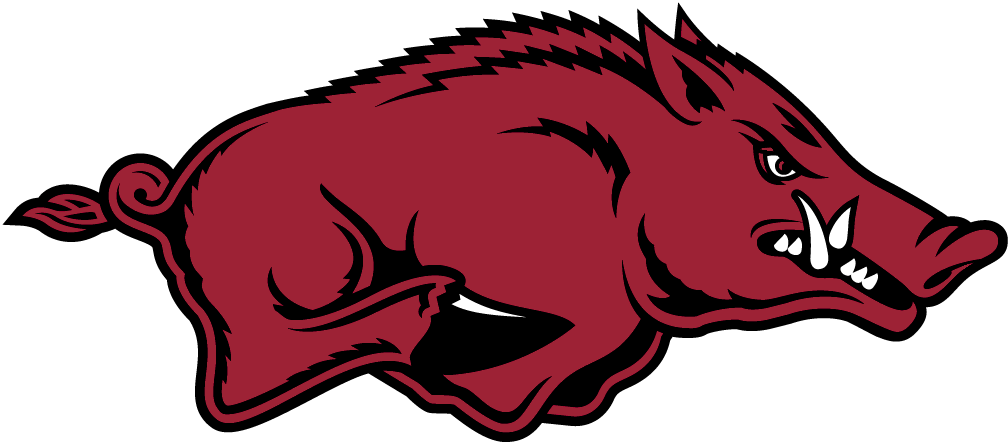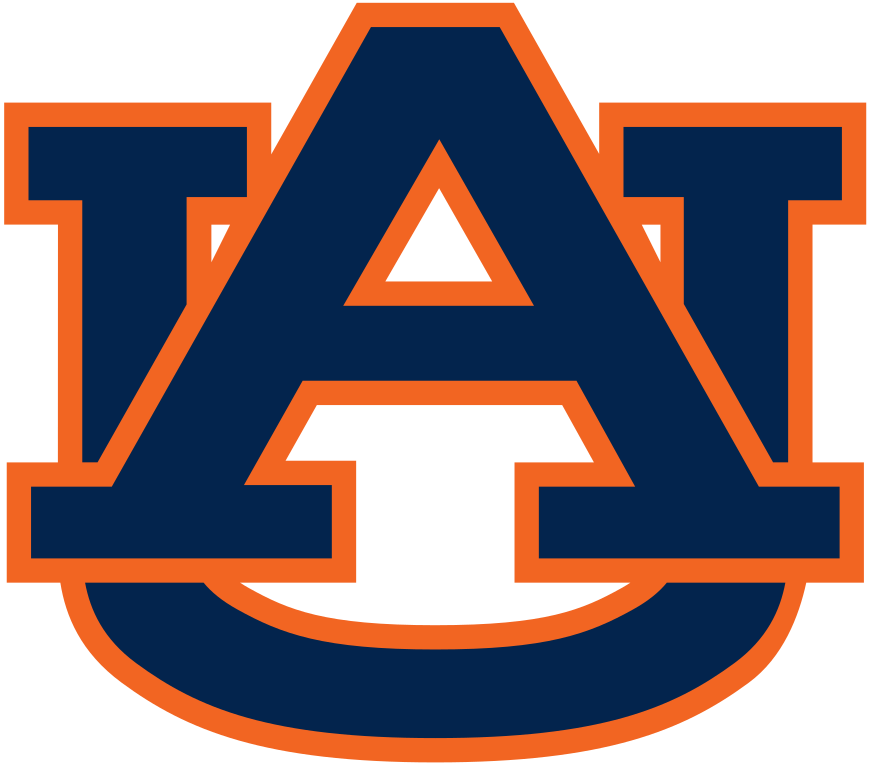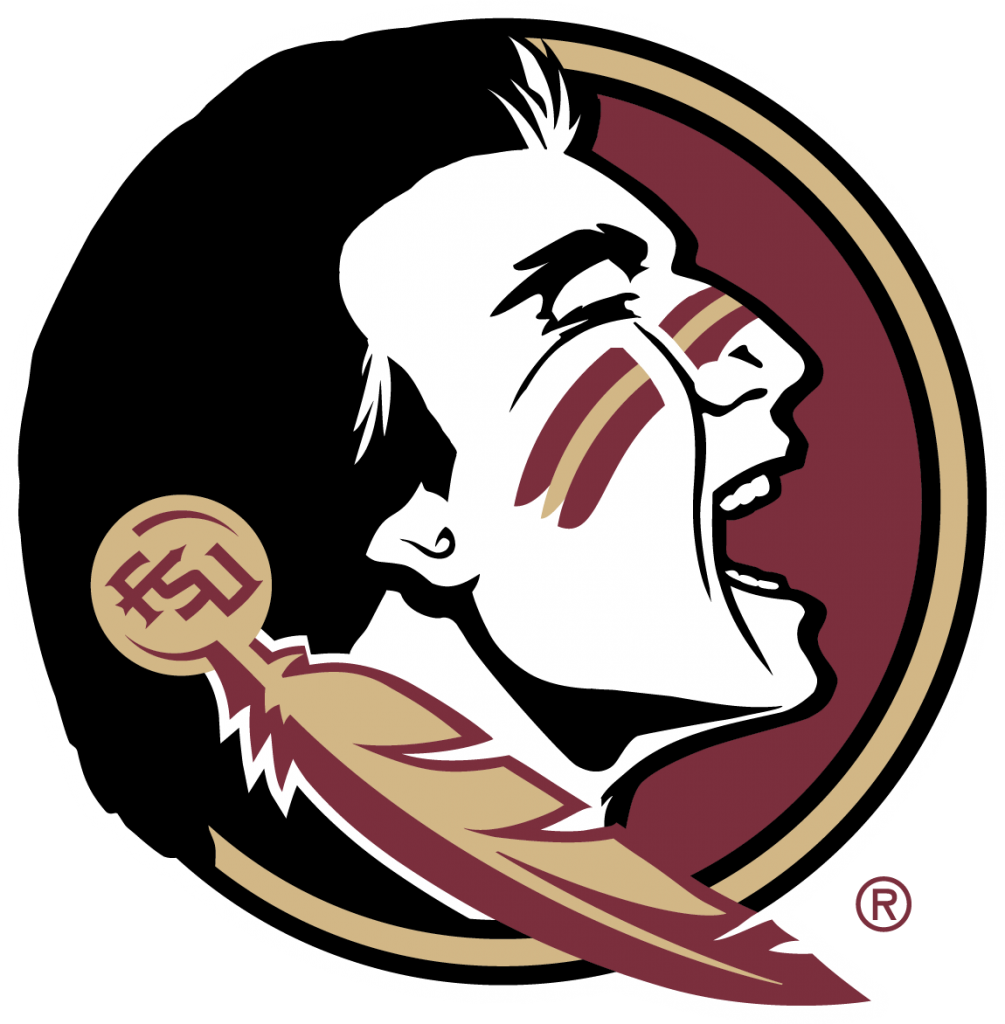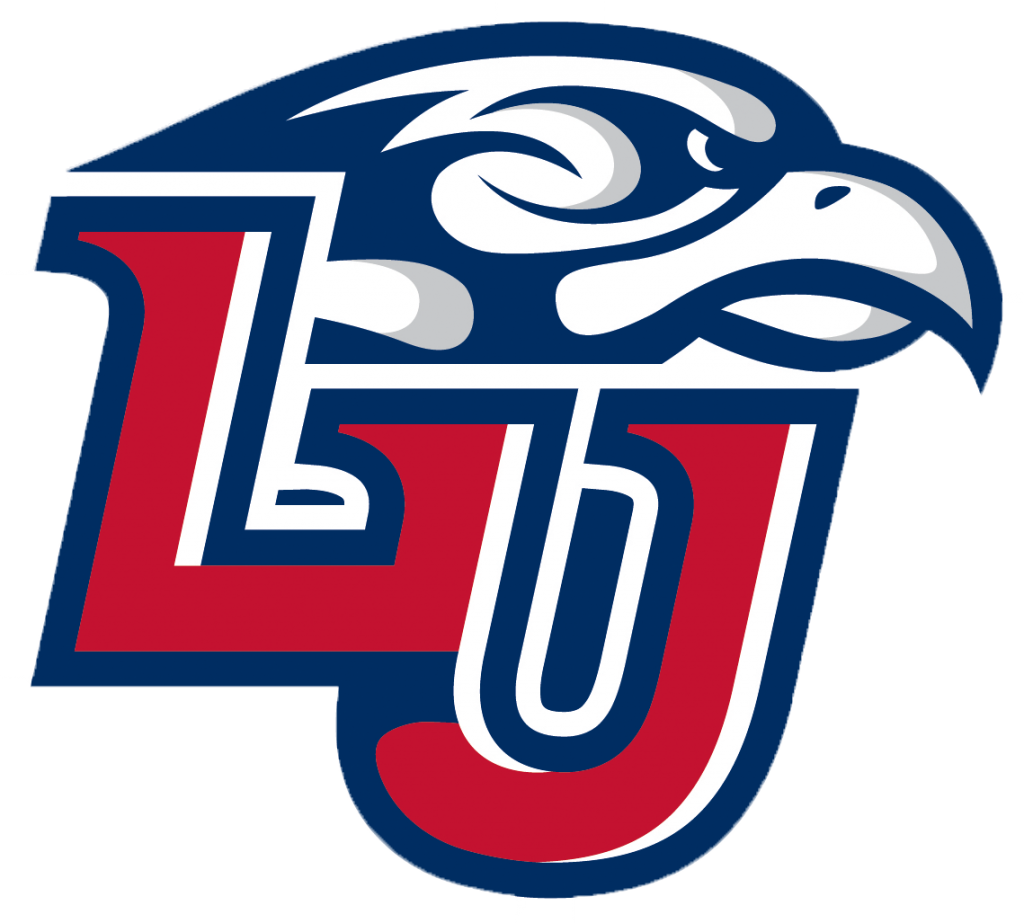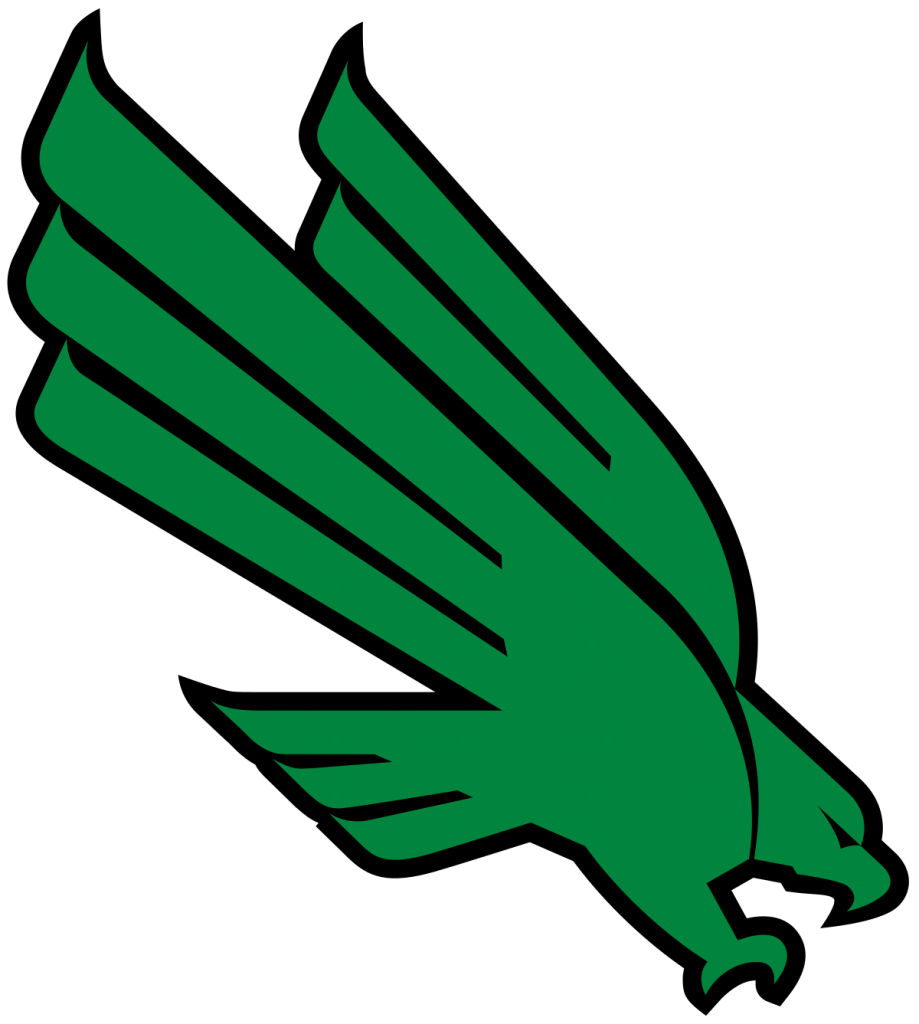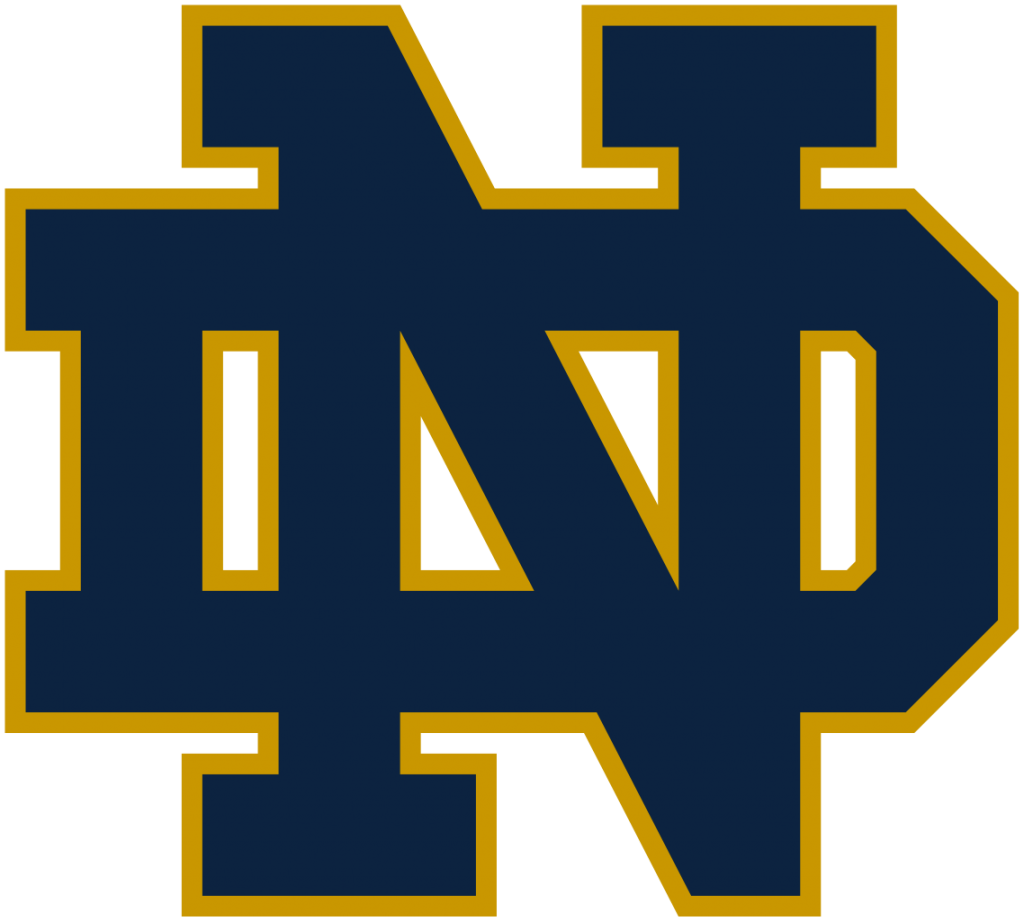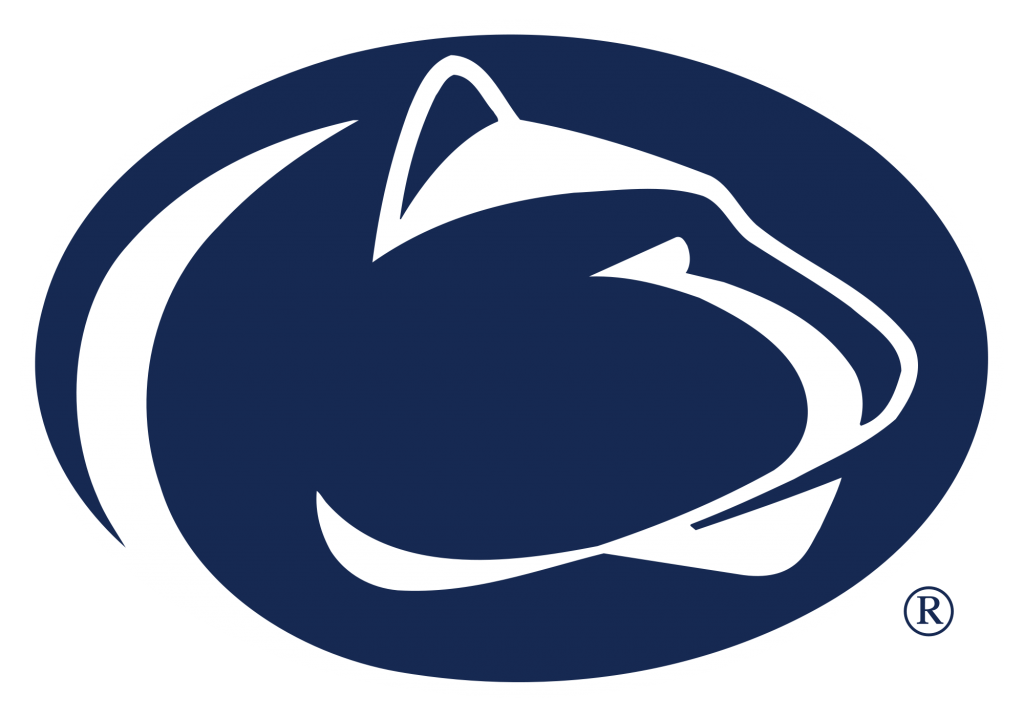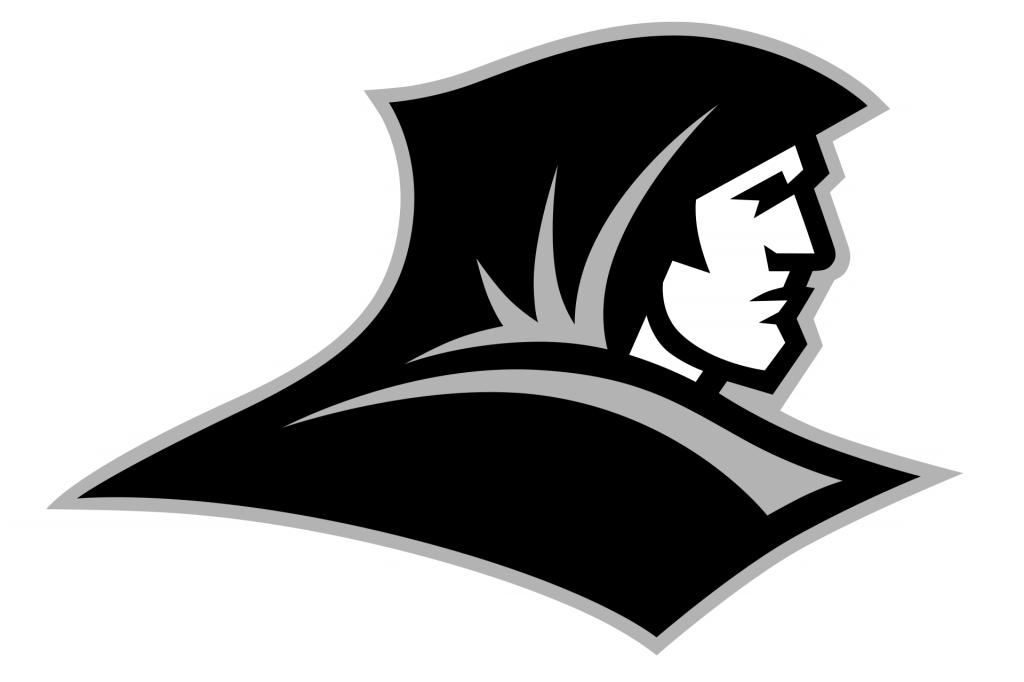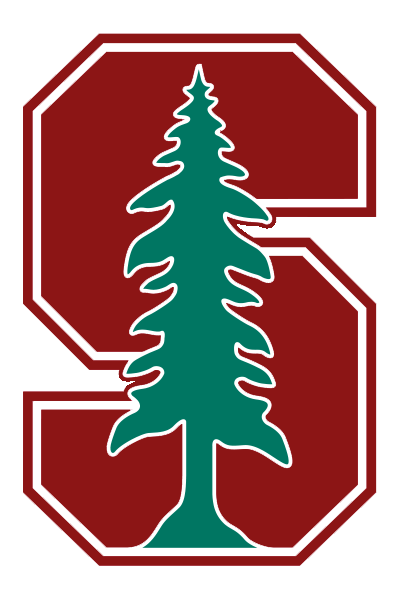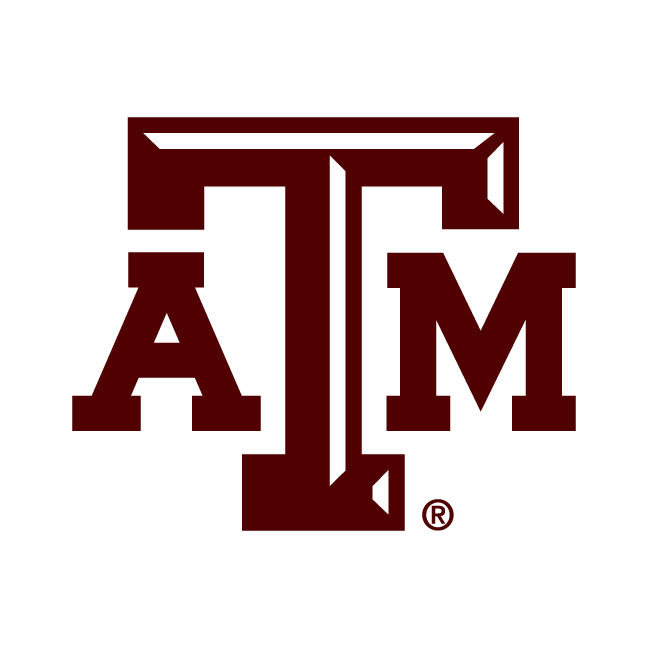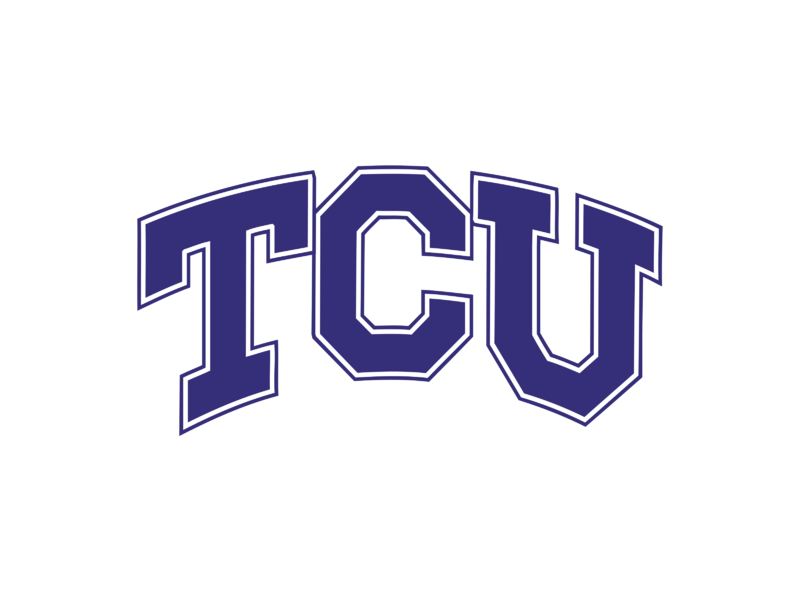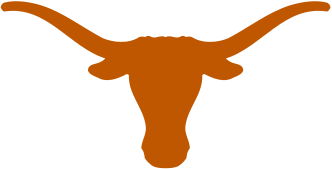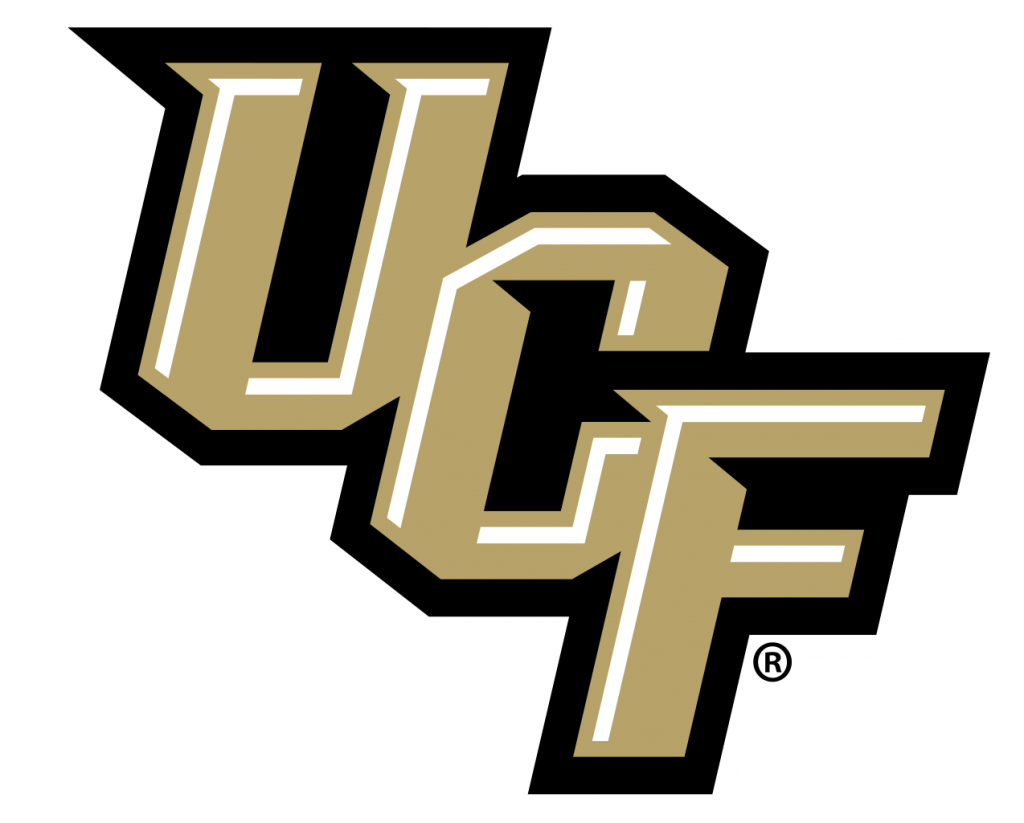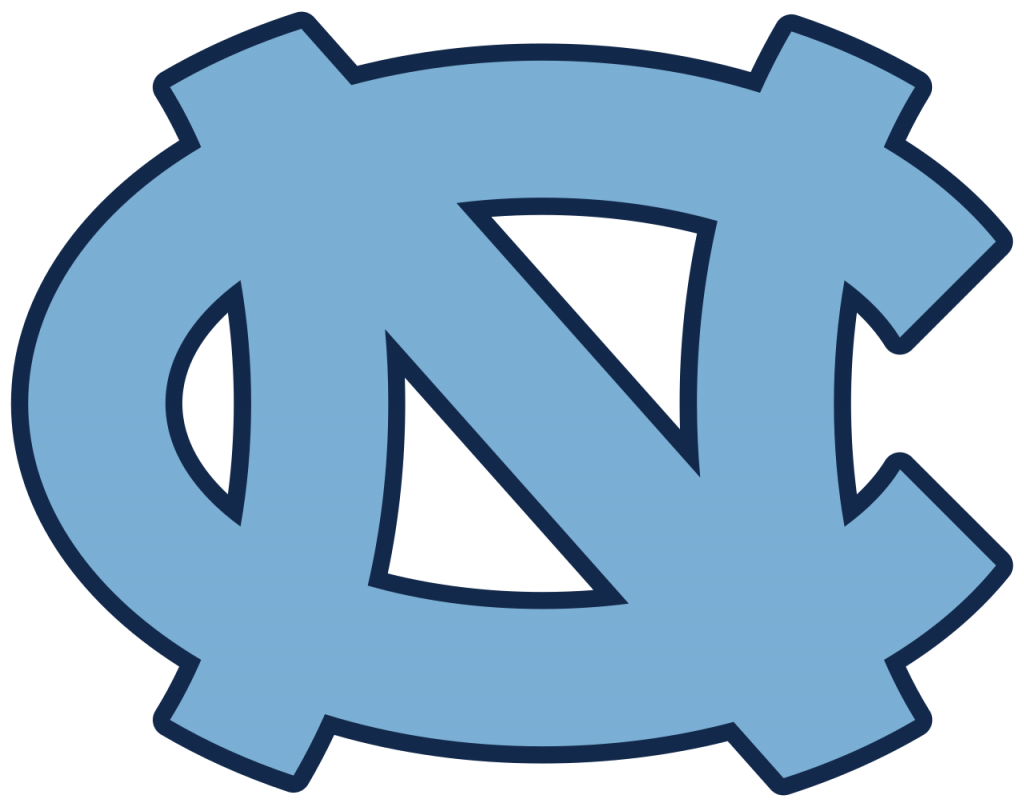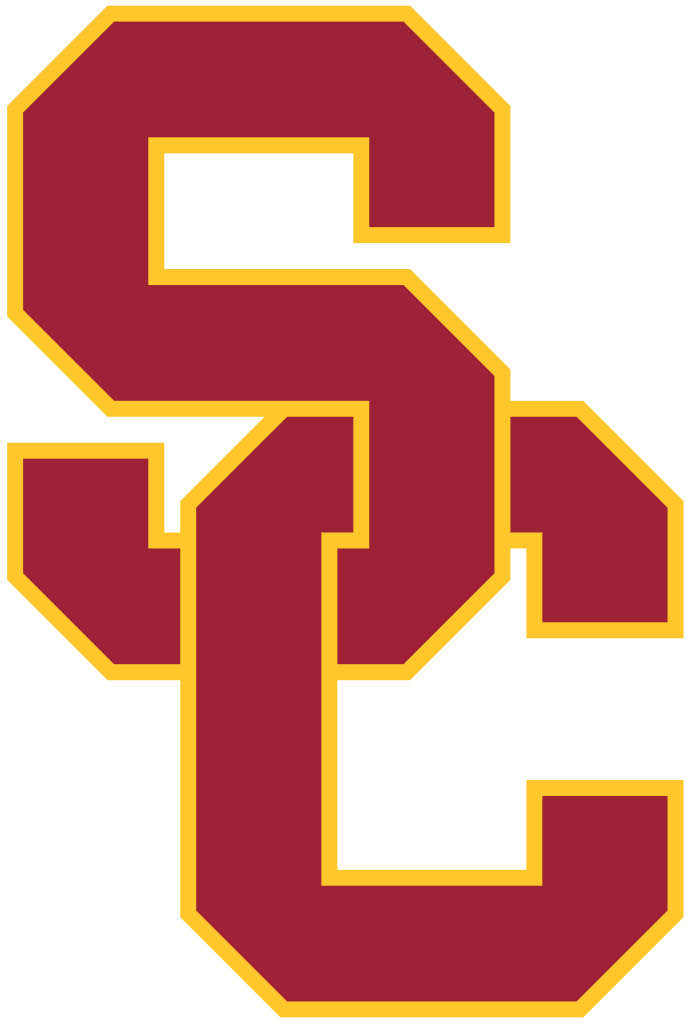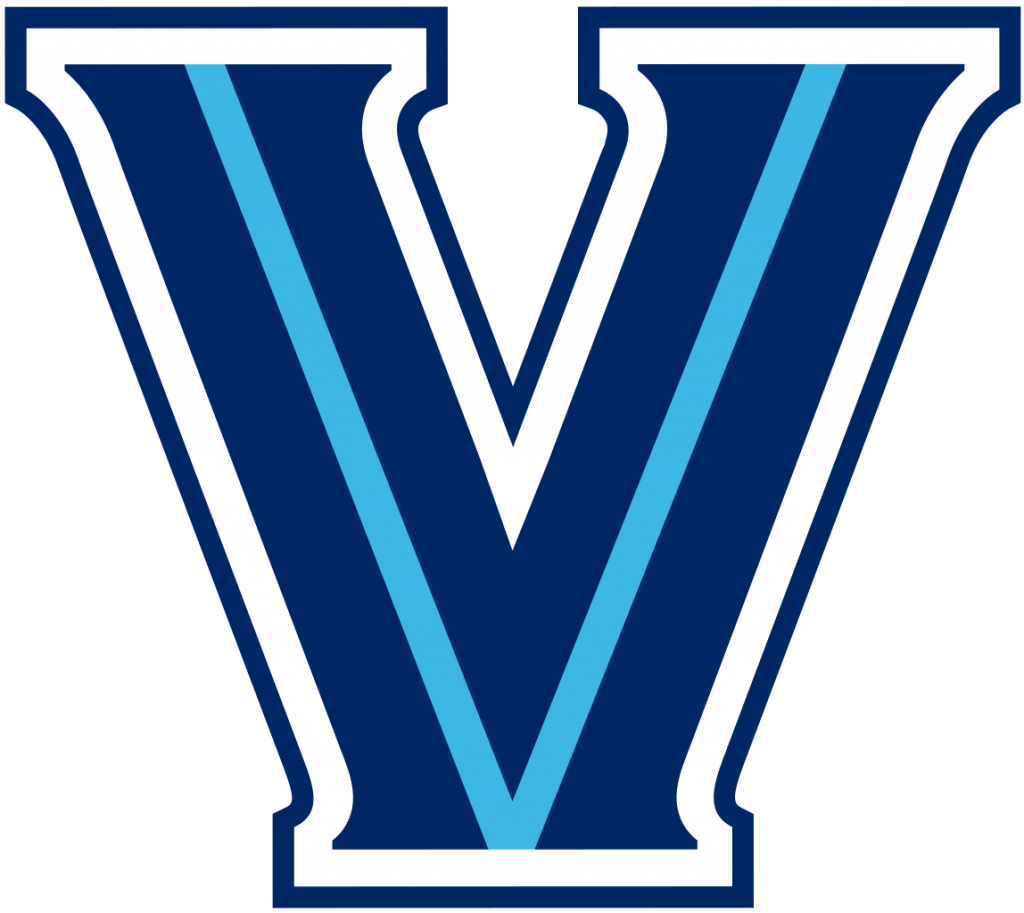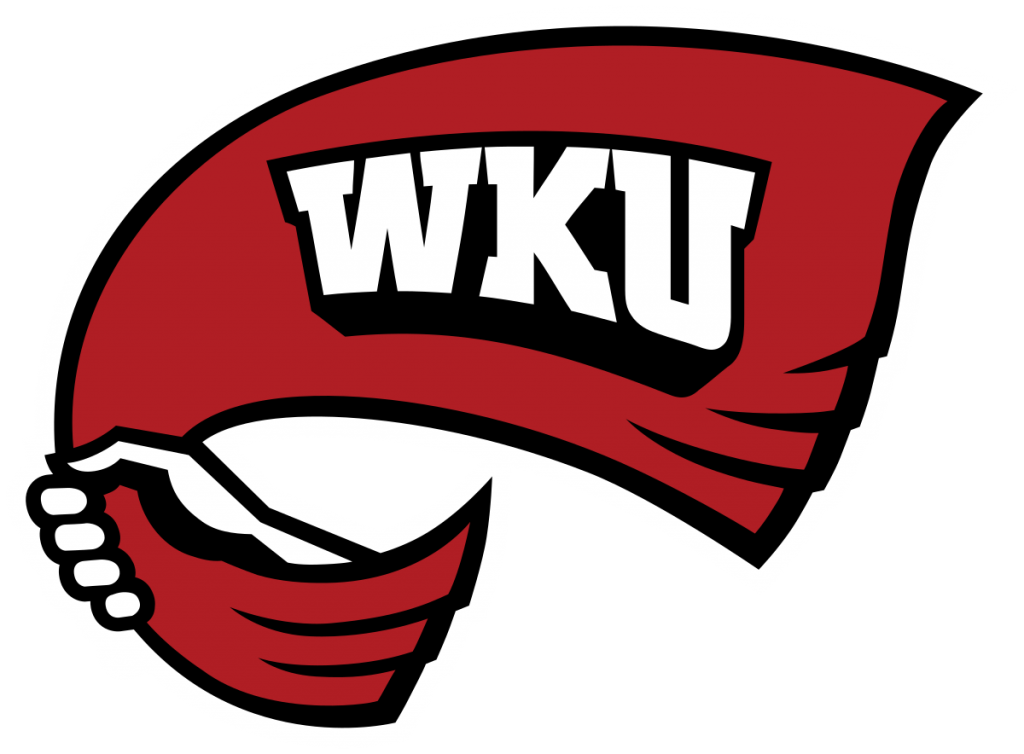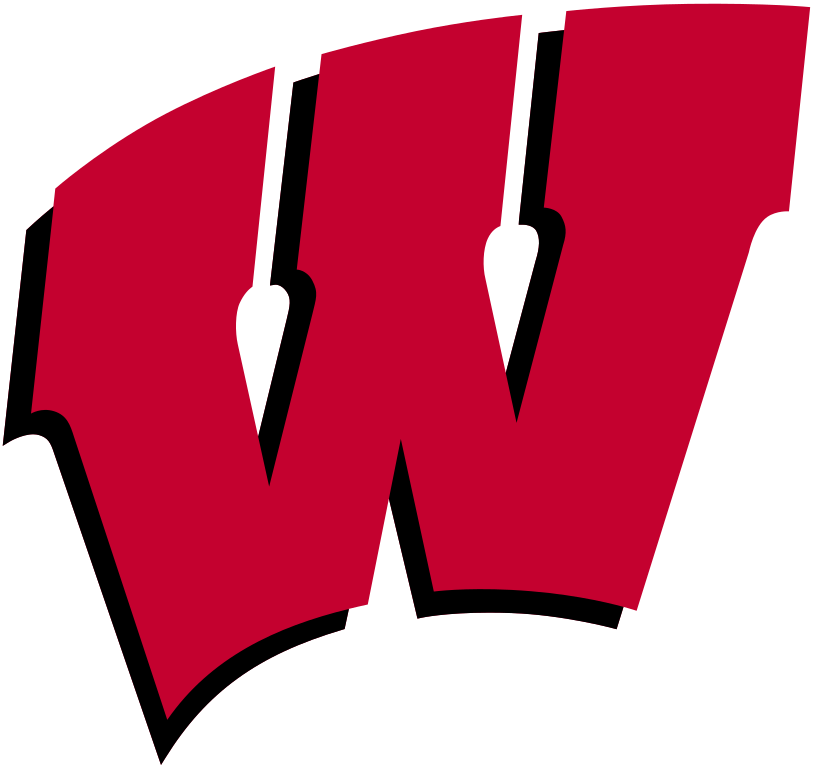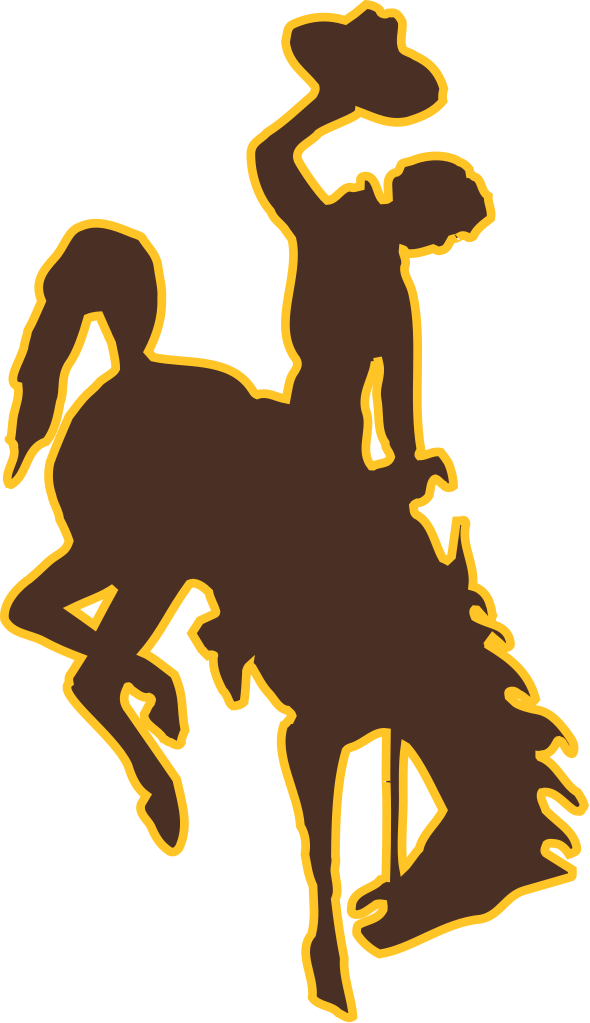 Get The Competitive Edge
Our team would like to hear more about your needs. We can get started by scheduling a short call to learn about your recruiting strategy and discuss how the Recruiting Playbook could give you the competitive edge.
Let's Have A Conversation
Get more information. Send us your contact info, and we will set up a 15-minute call to answer your questions.