Differentiate your university through your athletiscape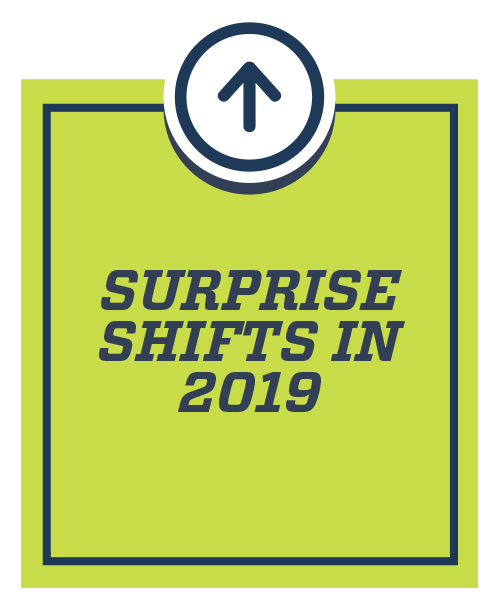 College Choice Study 2019
This feels like home. Those four words are as important as any signature on a National Letter of Intent. A college athletic program has to create the former before acquiring the latter. The entire recruiting process boils down to a teenager saying, "This feels like home." Scary thought, right?
That phrase doesn't need to be intimidating. For the seventh consecutive year, we've examined what shapes the perceptions that influence college choice.
The research leads us to powerful insights. This year's Student-Athlete College Choice Study continues to shed light upon these questions and others:
What is influencing the influencers of prospective student-athletes?
What facility is the sleeping giant in your recruiting mix?
What factors shape the perception of a home away from home?

Advent, in partnership with the Samford University Center for Sports Analytics, commissioned an annual independent nationwide study of NCAA Division I student-athletes and parents to determine what influences their decision in college choice.  These are some of the findings from 2019.
The 2019 Study
This independent research sought to discover the drivers that influence decision-making among recruits. The findings indicate that recruits use tangibles in the campus environment to evaluate their intangible criteria.
Recruits use what they feel to shape what they know to inform their choice of college.
Findings
The 2019 study confirmed some of the findings from last year, but it also showed emerging trends. The new study also looked at the roles of parents and distance from home played for recruits across all sports. Campus safety, majors of interest and personal attention all saw significant increases in the 2019 study. These factors were important before, but they are more important now.
IN 54% OF CASES, A PARENT OR PARENTS WERE THE NO. 1 INFLUENCER OF A PROSPECTIVE STUDENT-ATHLETE.
85% OF RECRUITS VISIT CAMPUS WITH A MOTHER AND/OR FATHER.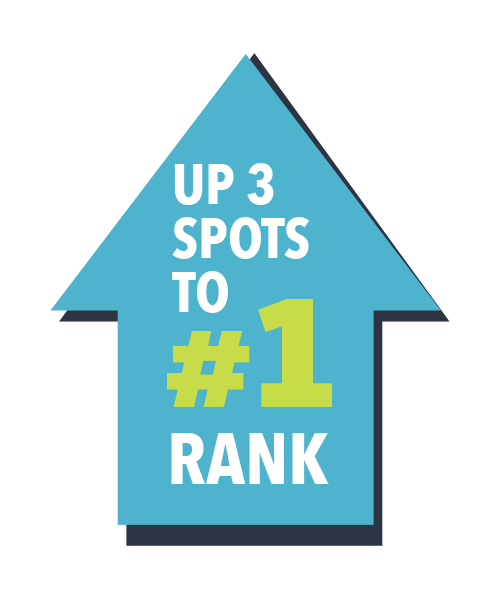 ACADEMIC SUPPORT MOVED UP THREE SPOTS INTO A TIE AS THE NO. 1 DETERMINANT FOR STUDENT-ATHLETES' COLLEGE CHOICE.
What is an athletiscape?

The Athleticscape is the manmade environment or physical surroundings of a college athletic program. It provides the reason a parent or recruit believes the claims of the institution. It shapes the perceptions that shape choice. We call it the driver of drivers. For example, the quality of the academic support facility is an indicator of academic support itself. And both parents and students say academic support shapes their belief that their chosen school will guarantee them a good, high-paying job.
In nearly 40% of cases, someone in the family watched a virtual tour.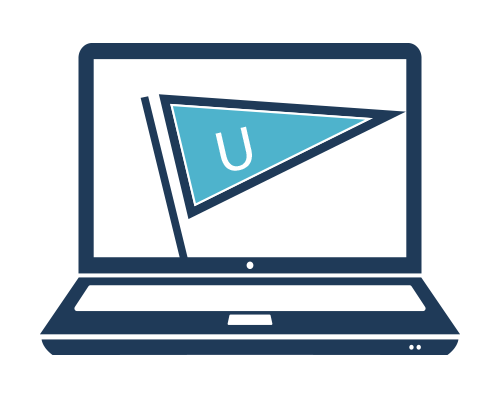 The virtual tour is important, but it is most important for mom. Mothers are three times more likely than fathers to watch the tour. And a bonus: The virtual tour is positively correlated with the perception of campus safety.
Quick Hits
of student-athletes plan to major in business.
When choosing a school, dads hold 40% of the influence for football players.
High school football coaches as the primary influencer hit their lowest rate: 8%.
Athletic facility quality is the No. 2 variable driving college choice in the two-year average rank.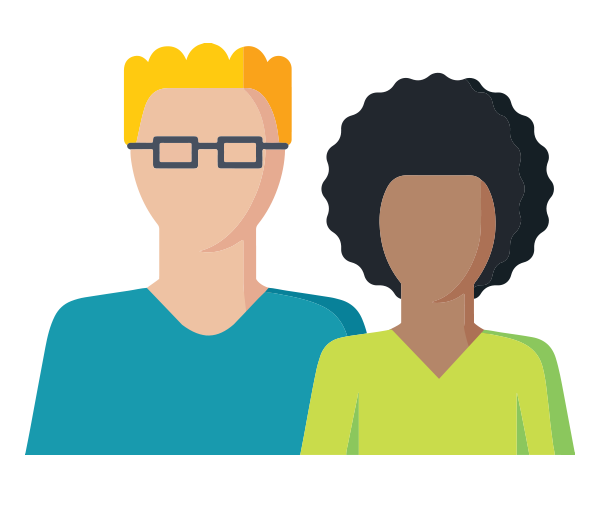 Now What?
Prospective student-athletes use the campus environment as a proxy to verify the claims of the institution. Recruits aren't the only ones who do this. Parents are taking similar cues and using these cues to influence their children's college choice.
The good news is that these variables can be managed. Creating a program that "feels like home" can happen by investing and taking intentional steps to build an effective Athleticscape.
Consider these 4 Takeaways
The Centennials
Centennials or Generation Z, were born after 1997. They are in the thick of their college experience. This is a pragmatic generation who sees college as a tool in their journey for self-actualization. After seeing their parents struggle, they demand a college experience that will guarantee financial security.
They are also digital natives who use social media to shape their public persona and a personal brand. When they point their phones at something, they do so to say something about themselves. A selfie is a tell-tale sign you're sending the right message.
About the Study
Dr. Darin White, the executive director of the Samford University Center for Sports Analytics and Chair of the Entrepreneurship, Management & Marketing Department, has conducted the College Choice Study and Student-Athlete College Choice Study annually since 2016.
For 2019, Dr. White and his team surveyed 664 NCAA Division I student- athletes and 1,194 parents of Division I student-athletes. Dr. White also conducted gender-specific focus groups of 7-10 Division I freshman student-athletes and Division I recruits in their senior year of high school.