DEEPENING THE INVESTIGATION INTO THE
COLLEGE DECISION-MAKING PROCESS
THE ASPECTS OF YOUR CAMPUS THAT FORM PERCEPTIONS
College Choice Study 2020
Typically the first interaction a prospective student has on campus, a Welcome Center is critical to the student's impression of a university. They are looking for "deal breakers" from if they identify with the university's messaging to the look and feel of campus—starting at the Welcome Center.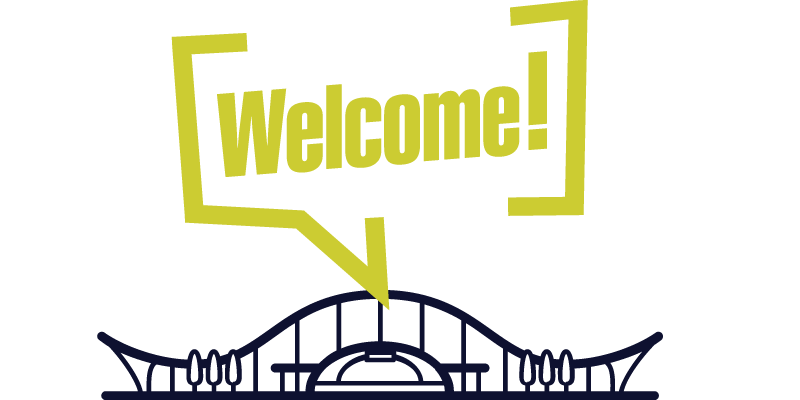 The Power of First Impressions
Over half of high school students' first exposure to the eduscape occurs at the university welcome center.
The "Core Three" factors students evaluate when they arrive on campus are 120% more important than the next closest aspect of the welcome center.
BY THE NUMBERS
45% of high school students end up attending the university that had the most impressive welcome center eduscape.
Nearly 30% of incoming freshmen list business as their intended major and the school of business is most often cited as the most impressive physical feature of a campus.
Prospective college students will visit, on average, five campuses in the college choice journey. Over half of prospective student's first stop on campus is at the university welcome center.
WHAT COMES AFTER THE FIRST IMPRESSION?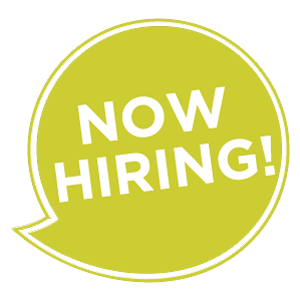 Three of the top four most important college choice determinants relate directly to career aspirations.
#2 DEGREE HELPS GET A GOOD JOB
The Centennials
Centennials or Generation Z, were born after 1997. They are in the thick of their college experience. This is a pragmatic generation who sees college as a tool in their journey for self- actualization. After seeing their parents struggle, they demand a college experience that will guarantee financial security.
They are also digital natives who use social media to shape their public persona and a personal brand. When they point their phones at something, they do so to say something about themselves. A selfie is a tell- tale sign you're sending the right message.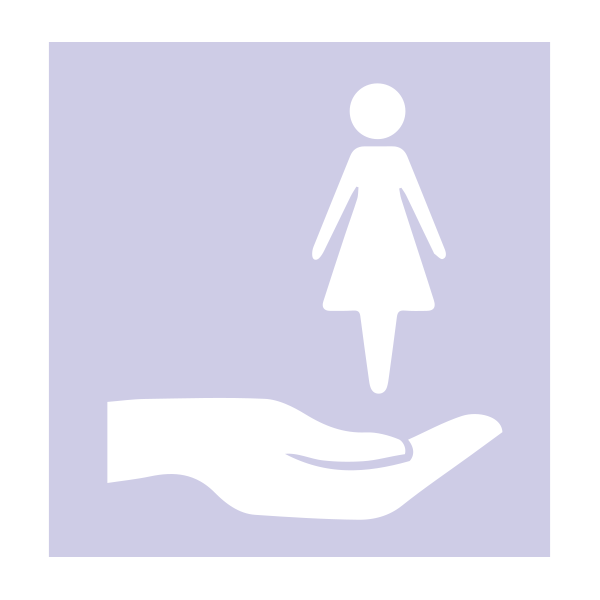 GENDER AND CHOICE DRIVERS
Career aspiration factors ("degree helps get a good job" and "students earn a high income after graduation") rank much higher for male students than female students. Females instead put a much higher emphasis than males on campus attractiveness,on-campus housing, campus is safe/secure and personal attention.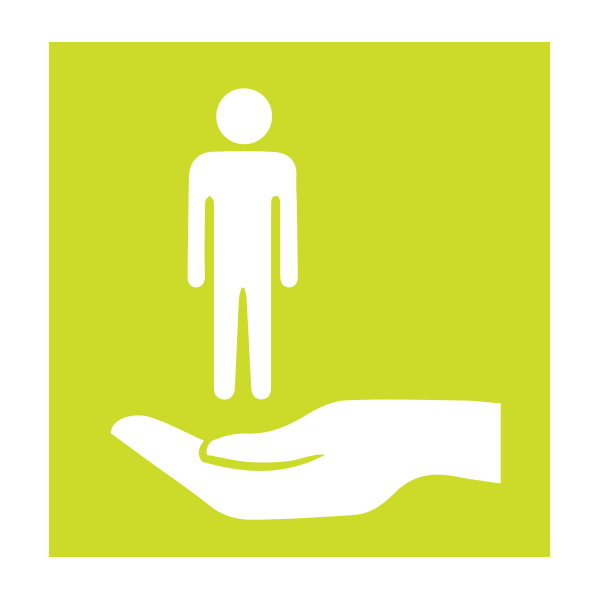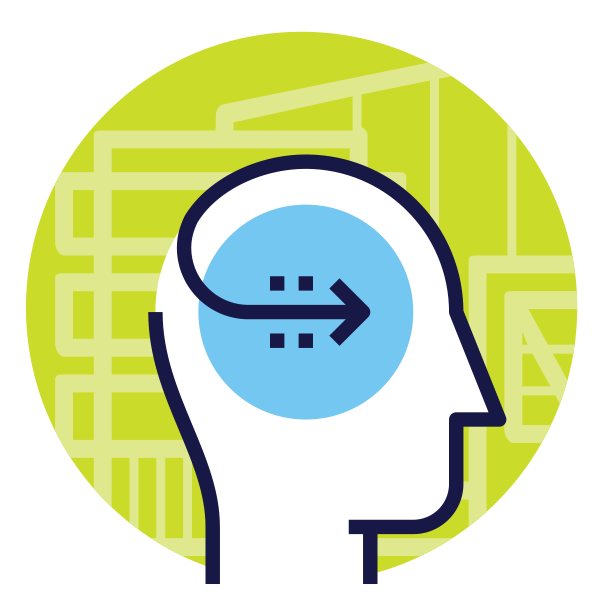 COLLEGE CHOICE STUDY
More than just a picturesque campus, a well-designed eduscape subtly elicits positive emotional responses while students study and socialize. When crafted in line with your institution's culture, your eduscape elevates your brand in potential students' minds.
About the Study
Dr. Darin White, the executive director of the Samford University Center for Sports Analytics and Chair of the Entrepreneurship, Management & Marketing Department, has conducted the College Choice Study and Student-Athlete College Choice Study annually since 2016.
For 2020, Dr. White and his team surveyed 664 students and 1,194 parents. Dr. White also conducted gender-specific focus groups of 7-10 college students and prospective students in their senior year of high school.
Let's talk.
You have an endless wave of prospective students weighing their options. From growing online colleges to going straight to the workforce, you must differentiate.
Advent can help engage students and tell your story across campus.